Topaz Inkjet Technical Media: Vellum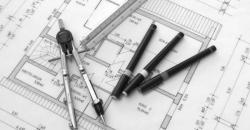 17 lb. Inkjet Vellum Rolls
Topaz Vellum rolls start with a premium quality, 100% cotton fiber base and then transparentize it using our proprietary process.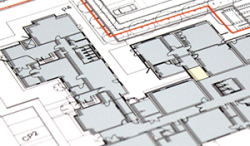 20 lb. CAD Inkjet Vellum Rolls
This vellum features an opacity of 56 percent and a brightness rating of 92. With a basis weight of 20 pounds, it can produce clear, sharp lines and images that will surely stay even when stored. In addition, it has a caliper of 3.3 mil and comes in one roll per carton.
IMPORTANT:
We only ship in per roll quantities.
The "MIN QTY" shown represents the number of rolls per carton.
Example: If you want to order 4 rolls then select Qty 4. Please only order rolls in multiples of the minimum quantity. Example: If "MIN QTY" says 4 you may order Quantities 4, 8, 12, 16, etc.… Assistance is available Mon-Fri. 8:00am - 5:00pm EST.
Any questions please call 781-749-8687 or email sales@topazeng.com

Topaz Engineering Supply, Inc.
35 Pond Park Road, Hingham, MA.
800-255-8012
|
sales@topazeng.com

Partner First Platinum Imaging Printing Partner
Specializations
Partner First DesignJet Specialist
Partner First Technical Production Specialist
Partner First Services Specialist Sales