HP PageWide Film & Polypropylene
IMPORTANT:
We only ship in per roll quantities.
The "MIN QTY" shown represents the number of rolls per carton.
Example: If you want to order 4 rolls then select Qty 4. Please only order rolls in multiples of the minimum quantity. Example: If "MIN QTY" says 4 you may order Quantities 4, 8, 12, 16, etc.… Assistance is available Mon-Fri. 8:00am - 5:00pm EST.
Any questions please call 781-749-8687 or email sales@topazeng.com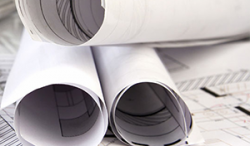 HP 4 Mil Double Matte Film
4 mil, 152 gsm - 3" core The matte print surface is engineered so your prints dry quickly and resist smudging and smearing. This dynamic matte surface prevents lines from bleeding and promotes strong ink adhesion. The reverse surface is treated to minimize static build-up and accepts manual edits with pencil or ink.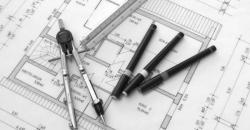 HP 5.7 Matte Polypropylene
5.7 mil, 100 gsm - 3" core When you are work calls for outstanding image quality for your day-to-day production, choose this versatile self-adhesive polypropylene film. Print higher-quality black and white and color displays at breakthrough speeds. HP Matte Polypropylene, 3-in Core is optimized with HP PageWide XL printers and pigment inks for high-quality printing.

Topaz Engineering Supply, Inc.
35 Pond Park Road, Hingham, MA.
800-255-8012
|
sales@topazeng.com

Partner First Platinum Imaging Printing Partner
Specializations
Partner First DesignJet Specialist
Partner First Technical Production Specialist
Partner First Services Specialist Sales