HP Inkjet Techical: Film
IMPORTANT:
We only ship in per roll quantities.
The "MIN QTY" shown represents the number of rolls per carton.
Example: If you want to order 4 rolls then select Qty 4. Please only order rolls in multiples of the minimum quantity. Example: If "MIN QTY" says 4 you may order Quantities 4, 8, 12, 16, etc.… Assistance is available Mon-Fri. 8:00am - 5:00pm EST.
Any questions please call 781-749-8687 or email sales@topazeng.com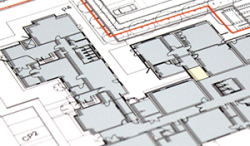 Clear Film (174 g/sm, Thickness 5.2 mil)
Look to this matte film to help keep you working at your professional best. This film is designed to produce sharp black and color lines and uniform solid areas. Handle and store these smear-resistant, archivable prints with confidence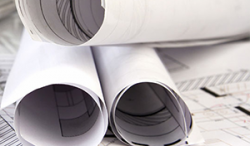 HP 4 mil. Matte Film
Grammage 160 GSM, Thickness 4 mil. HP Matte Film has an erasable surface on one side that allows for redraw in pen, pencil or marker. Ideal for accumulating changes during the review process. The opposite side has a traditional drafting coating compatible with pen. For original and high-volume reproducible drawings. Sharp black and color lines, uniform solid areas. Archivable and smear-resistant.

Topaz Engineering Supply, Inc.
35 Pond Park Road, Hingham, MA.
800-255-8012
|
sales@topazeng.com

Partner First Platinum Imaging Printing Partner
Specializations
Partner First DesignJet Specialist
Partner First Technical Production Specialist
Partner First Services Specialist Sales