WHOLESALE PRICING: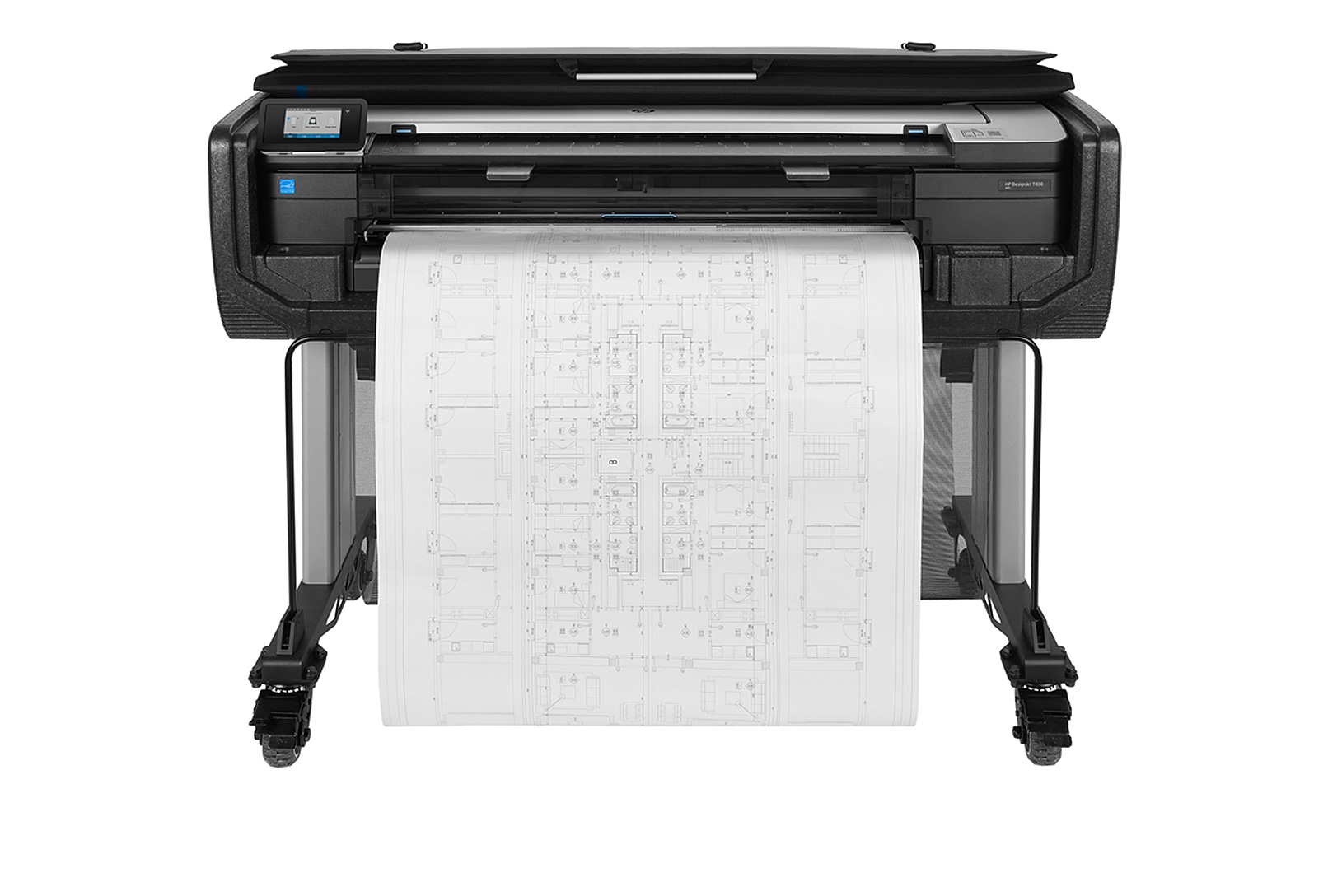 Powerful, efficient MFP for monochrome and color production
HP PageWide XL 5100: 40-in Multifunction Printer with Top Stacker or High-capacity Stacker and PostScript/PDF
Linear scan speed: Color: up to 3 in/sec; grayscale: up to 10 in/sec
Memory, standard: 8 GB DDR3 Hard disk: 1 x 500 GB HDD, self-encrypted with AES-256
Print quality (best) Color: 1200 x 1200 dpi
Number of print cartridges: 8 (2 x 775-ml per color) with auto-switch Ink types: Pigment-based (cyan, magenta, yellow, black)
Scan resolution, optical: 1200 dpi
Scanner type: 36-in (91-cm) CIS scanner
Scan size, maximum: Up to 36 in
Print Speed: up to 14 D-size per minute

FEATURES
Print fast, deliver faster. Choose a printer or multifunction device to generate new business growth, print GIS maps and point-of-sale (POS) posters at breakthrough speeds.
Now you can consolidate your workflow by delivering mixed monochrome and color sets that help to contribute to up to 30% savings in total production costs.
Why buy or lease from Topaz?
We are a Top U.S. Designjet Reseller.
We buy a huge number of HP Designjet XL 5100 MFP. As a top national HP Designjet reseller our volume discounts allows us to sell HP Technical Designjet printers for less. How much can you save when buying from Topaz? We are prohibited from advertising OUR ULTRA-LOW PRICING. The only way we can quote pricing is if requested. Take a minute to request a
Quick Quote
.

OUR PRICES ARE TOO LOW TO ADVERTISE,
but we can email our lowest price to you withen 24 hours if you request it.
OVER THE LAST 40 YEARS
we have taken great pride in our reputation for offering outstanding service and deep discounted equipment and supply pricing.
We are proud of our loyal base of regular customers -
many have relied on Topaz for equipment, service and supplies for over five years.
Ultra-low prices, exceptional service
- your absolute best value in Wide Format equipment and supplies.

Click here to read Topaz Testimonials.
We are New England's only full service HP Platinum Partner.
We sell, lease, service all current HP Designjet models and warehouse one of the largest inventories of Wide Format ink and paper supplies.
INKS / TONERS:
MEDIA / PAPERS:

Shop For Supplies On-line:

Topaz Engineering Supply, Inc.
35 Pond Park Road, Hingham, MA.
800-255-8012
|
sales@topazeng.com

Partner First Platinum Imaging Printing Partner
Specializations
Partner First DesignJet Specialist
Partner First Technical Production Specialist
Partner First Services Specialist Sales