HP Fine Art Printing Materials
IMPORTANT:
We only ship in per roll quantities.
The "MIN QTY" shown represents the number of rolls per carton.
Example: If you want to order 4 rolls then select Qty 4. Please only order rolls in multiples of the minimum quantity. Example: If "MIN QTY" says 4 you may order Quantities 4, 8, 12, 16, etc.… Assistance is available Mon-Fri. 8:00am - 5:00pm EST.
Any questions please call 781-749-8687 or email sales@topazeng.com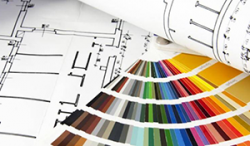 HP Artist Matte Canvas
Produce prints that withstand the test of time. Providing excellent image stability, HP Artist Matte Canvas and Original HP inks produce long-lasting prints, up to 200 years indoors, away from direct sun1, up to 3 years in-window, unlaminated.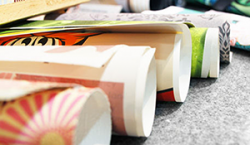 HP Matte Litho-realistic Paper, (269 gsm)
HP Matte Litho-realistic 269 gsm Paper, with a color-stable coating, has the look and feel of heavy, offset paper. Prints are designed to last on this color-stable, lignin-free, buffered paper.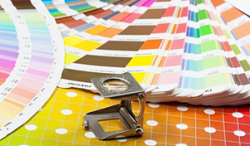 HP Professional Matte Canvas
Produce museum-quality, matte-finish prints-and reduce scrap-with the more consistent base fabric of HP Professional Matte Canvas.

Topaz Engineering Supply, Inc.
35 Pond Park Road, Hingham, MA.
800-255-8012
|
sales@topazeng.com

Partner First Platinum Imaging Printing Partner
Specializations
Partner First DesignJet Specialist
Partner First Technical Production Specialist
Partner First Services Specialist Sales