HP Designjet Graphic Printers

We are a Top U.S. Designjet Reseller.
We buy a huge number of HP Designjet Graphic Printers. As a top national HP Designjet reseller our volume discounts allows us to sell HP Designjet printers for less. How much can you save when buying from Topaz? We are prohibited from advertising OUR ULTRA-LOW PRICING. The only way we can quote pricing on HP Designjet Graphic Printers is if requested. Take a minute to request a
Quick Quote.
We are New England's ONLY HP Platinum Dealer:
HP's recognition of consistent, exceptional service and support. Our service fleet travels throughout New England supported by one of New England's largest inventories of parts. Our customers can rely on Topaz to install, maintain or repair their equipment the first time.
Ultra-low prices, exceptional service
- your absolute best value in Wide Format equipment and supplies.
HP Designjet
Z6610 - 60" Printer
Produce sharp, durable prints with the fastest graphics production printing solution, designed to handle production peaks and that seamlessly integrates into your current workflow. The HP Designjet Z6610 42-inch Handle more jobs with 500 GB hard and print speeds up to 212 sf/hr.
HP Designjet
Z6810 Series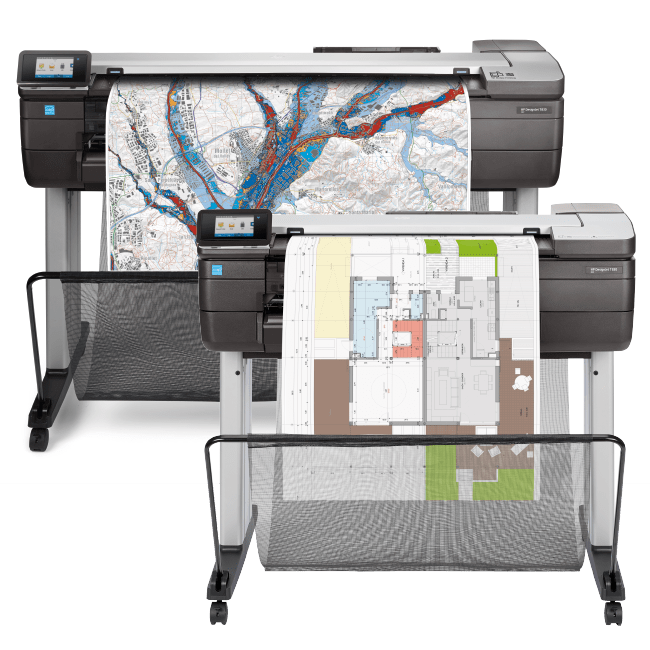 Produce high-quality output from impactful photos to line drawings, canvas, maps, and posters. The Professional Pantone Color emulation ensures your customer'sexpectations for precise colors. Print speeds up to 1500 sf/hr., long media rolls and 500GB hard disk capacity.
HP Designjet
Z6 Series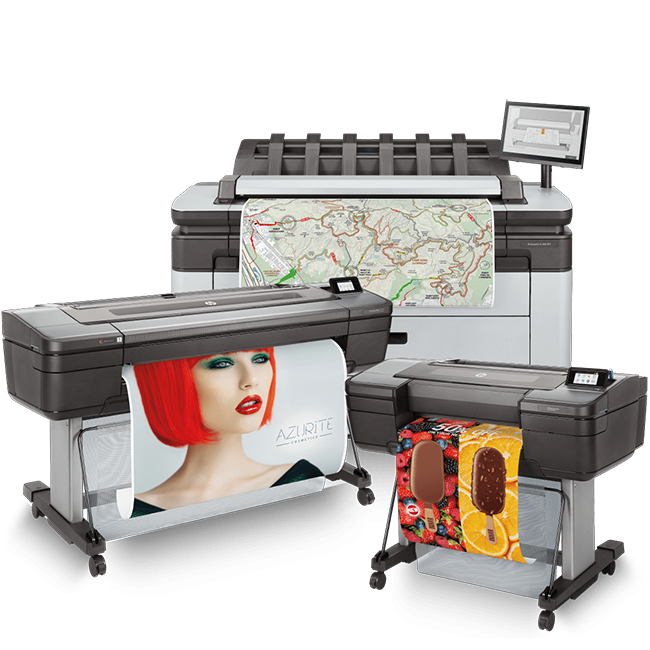 Handle even the most complex GIS maps with powerful processing architecture and the Adobe PDF Print Engine. Plus, the HP Designjet Z6 44-in Postscript Printer / Plotter can cut maps to different sizes in fewer steps with the first printer to include an integrated vertical trimmer.
DETAILS & QUICK QUOTE:

HP Designjet
Z9+ Series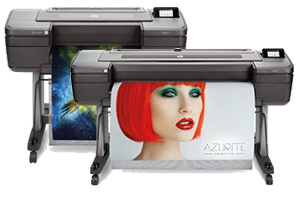 Cut post-processing time up to 20% with the first printer to include an integrated vertical trimmer. Professional photographers, graphic designers and print service providers can deliver photo-quality prints 2.5 times faster without losing quality using the HP Designjet z9+ printer.
We are New England's only full service HP Platinum Partner.
We sell, lease, service all current HP Designjet models and warehouse one of the largest inventories of Wide Format ink and paper supplies.
INKS / TONERS:

OUR PRICES ARE TOO LOW TO ADVERTISE,
but we can email our lowest price to you withen 24 hours if you request it using our
Quick Quote Form
.
OVER THE LAST 40 YEARS
we have taken great pride in our reputation for offering outstanding service and deep discounted equipment and supply pricing.
We are proud of our loyal base of regular customers -
many have relied on Topaz for equipment, service and supplies for over five years.

Click here to read Topaz Testimonials.
Search by Catagory: