HP Designjet: Self-adhesive
IMPORTANT:
We only ship in per roll quantities.
The "MIN QTY" shown represents the number of rolls per carton.
Example: If you want to order 4 rolls then select Qty 4. Please only order rolls in multiples of the minimum quantity. Example: If "MIN QTY" says 4 you may order Quantities 4, 8, 12, 16, etc.… Assistance is available Mon-Fri. 8:00am - 5:00pm EST.
Any questions please call 781-749-8687 or email sales@topazeng.com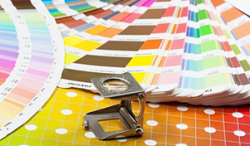 HP Everyday Adhesive Gloss Polypropylene
When the job calls for vibrant, glossy prints full of brilliant, photo-realistic images, choose this versatile self-adhesive poplypropylene film compatible with both HP dye- and pigment-based inks.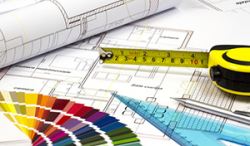 HP Everyday Adhesive Matte Polypropylene
When you are work calls for outstanding image quality for your day-to-day production, choose this versatile self-adhesive polypropylene film.
HP Universal Adhesive Vinyl
Designed for a variety of applications and finishing techniques, HP Universal Adhesive Vinyl is a highly versatile media compatible with a variety of laminates to meet a wide range of application needs.

Topaz Engineering Supply, Inc.
35 Pond Park Road, Hingham, MA.
800-255-8012
|
sales@topazeng.com

Partner First Platinum Imaging Printing Partner
Specializations
Partner First DesignJet Specialist
Partner First Technical Production Specialist
Partner First Services Specialist Sales